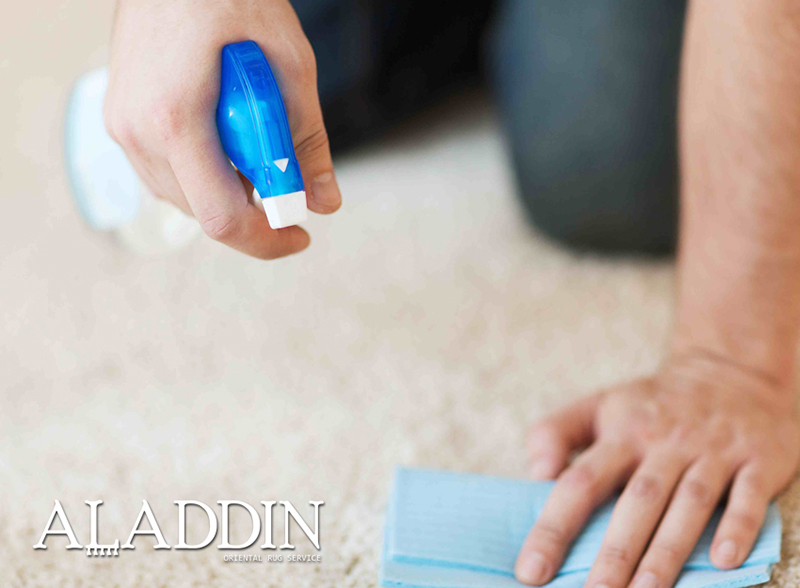 There's no doubt about it; chocolate is simply the best. Even if it's not at the bottom of the food pyramid, we can all agree that chocolate simply makes life better. However, regardless of how yummy it is, we simply can't deal with indelible chocolate stains on your favorite carpet or rug. Chocolate stains are some of the most deep, hardest to remove stains around. Let's say you're already dealing with a chocolate stain; here's how to treat it.
Carefully Scrape it Off
Since chocolate melts quickly in higher temperatures and quickly solidifies in low temperatures, carpets and rugs can get ruined by melted chocolate that becomes a mold as the temperature drops. If you notice dried chocolate on your rug or carpet, try gently rug cleaning method of scraping it off – the key word is 'gentle' as you can cause more structural damage to the rug if you're too rough. While this won't completely remove the stain, it will help make it less thick and much easier to handle. This way you know that even if the carpet or rug gets exposed to higher temperatures that the chocolate won't re-melt and spread, causing a larger stain.