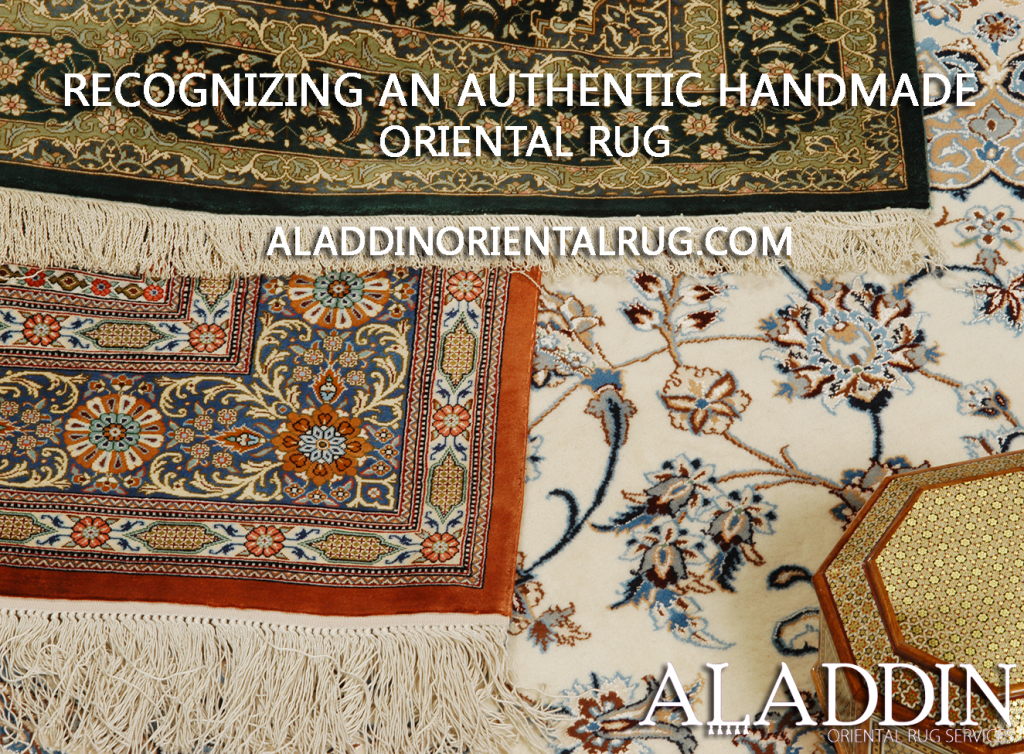 Not all Persian or oriental rugs stack up together. If you want to maximize the originality and value of your decoration, a handmade Persian or Oriental rug is always the best choice – these pieces have durability, charm, and investment value. Here are some tips to help you determine authentic Handmade Oriental Rug.
Inspecting the back of the Rug or Carpet
Check for unevenness in the colored knots in the back of rug. You should see uneven areas thicker than others. Look at the weave at the back of the rug. Look for blue, red, or white horizontal lines of foundation threads. These threads are named Weft Threads – you might see wefts moving only about an inch and then covered by wool knots – but they have to be horizontal to the rug's fringe.
No handmade rugs have any backing on it – whether it's rubber or another synthetic material. Handmade rugs additionally never have the fringe sewn directly onto the rug.