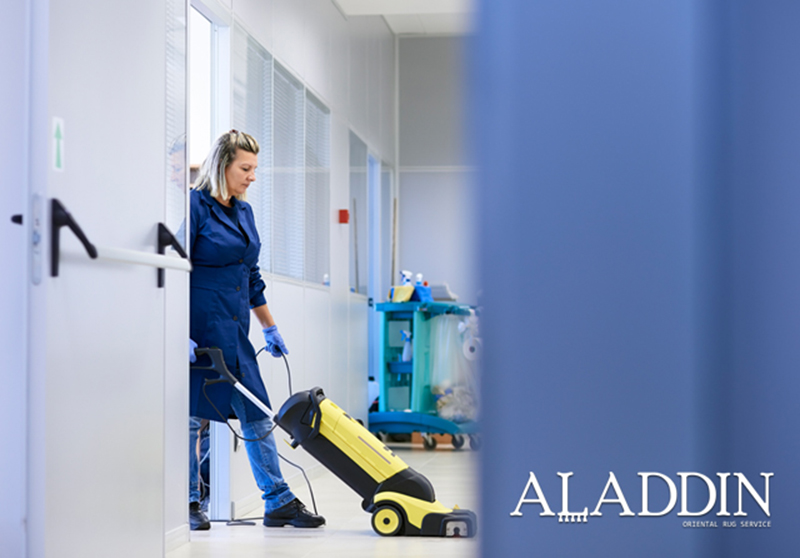 Vacuum cleaners have been an essential part of cleaning since they were first invented in 1869. Today, many high tech professional grade vacuum cleaners are on the market. However, it's wise to note that not all vacuum cleaners are made equal – and it's important to understand the features that make professional grade vacuums superior.
Suction Power
Vacuum cleaners work through suction generated by a built in motor – so the more powerful the motor, the more powerful the suction power, and the more powerful the dirt and dust sucking ability will be.
Maneuvering Ability
Having a vacuum cleaner that can be easily picked up, moved, and that can get into corners makes the cleaning process much easier and more efficient. Cleaning should be an easier task with a vacuum cleaner that can get into hard to reach narrow areas. 360 degree spinning swivel wheels are ideal.
Lightweight handy options
Professional cleaners are engineered to be both powerful and easy to move around and store. Lightweight and compact cleaners make cleaning a lot less intense of a task, making it easier for everyone.
Aesthetic Appeal
We want vacuum cleaners that won't be an eyesore in our kitchens or closets – fortunately many professional grade cleaners exist that fuse function with form, in a wide range of aesthetics.
Ease of Use and Low Noise
Nobody wants to spend countless hours trying to figure out how to operate the vacuum cleaner – so professional cleaners often have a minimal and simple interface to make operation much more simple. Additionally, professional vacuums are often engineered to operate with as low of a noise level as possible, making it easier on everyone in the house.
Sustainability
Environmental sustainability is good for both the environment and your electric bill. FOrtunately, many new vacuum cleaners are made with this in mind; green options abound.
Filtration
Having a vacuum with a strong filtration system with long endurance will improve both the floor cleanliness and the air quality inside your home.
Accessories
Many professional vacuum cleaners have a wide range of cleaning accessories that serve various specific needs. From car attachments to attachments for pet owners, or even upholstery attachments these accessories can make cleaning in very specific contexts much easier.