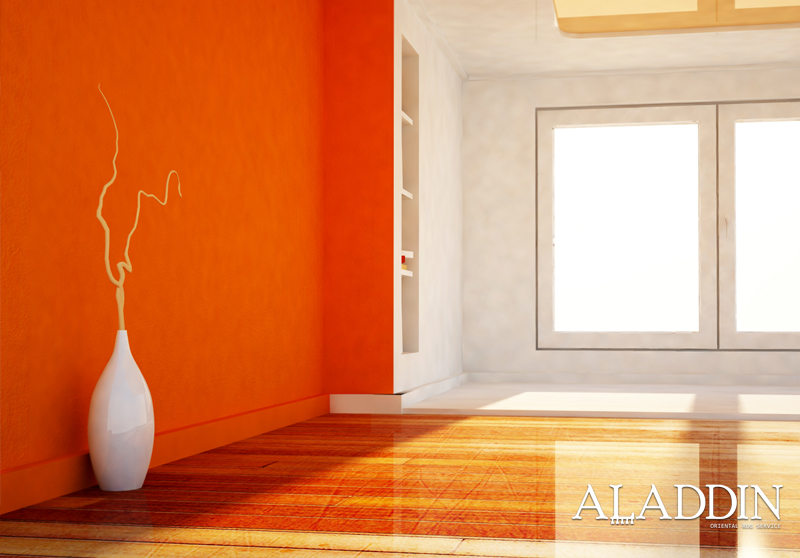 Now that the leaves have changed, homeowners probably want to inflect a new sense of Autumnal ambiance into their home. There's no better way to do it than a statement color carpet or rug. In this blog post, I'll discuss some of the different autumnal colors that you can find rugs in, and how it affects the mood and ambiance inside your home.
Babouche Yellow
This Chinese shade of yellow, as seen in silk brocade robes, has an inflection of mustard and lemon in it, giving it dimension, and vivid life.
Pumpkin Orange
The classic fall shade that imparts an irreplaceable sense of warmth, coziness, and homeiness.
Orangery
This color is somewhat of a cross between the Orange and Brown of leaves, creating a warm and welcoming balance of brightness, shadow, vividness and an elegant level of muteness.
Baja Orange
This luxurious orange reminds one of luxury cars – it works very well with existing cream colors, or even with a fade that accentuates its vivacity.
Apple Red
In varying shades, this sumptuous color reminds one of the bounty – and true aliveness – of the Autumn season. Inside homes, it creates a sense of closeness – and would work fantastic in a kitchen or living room space.