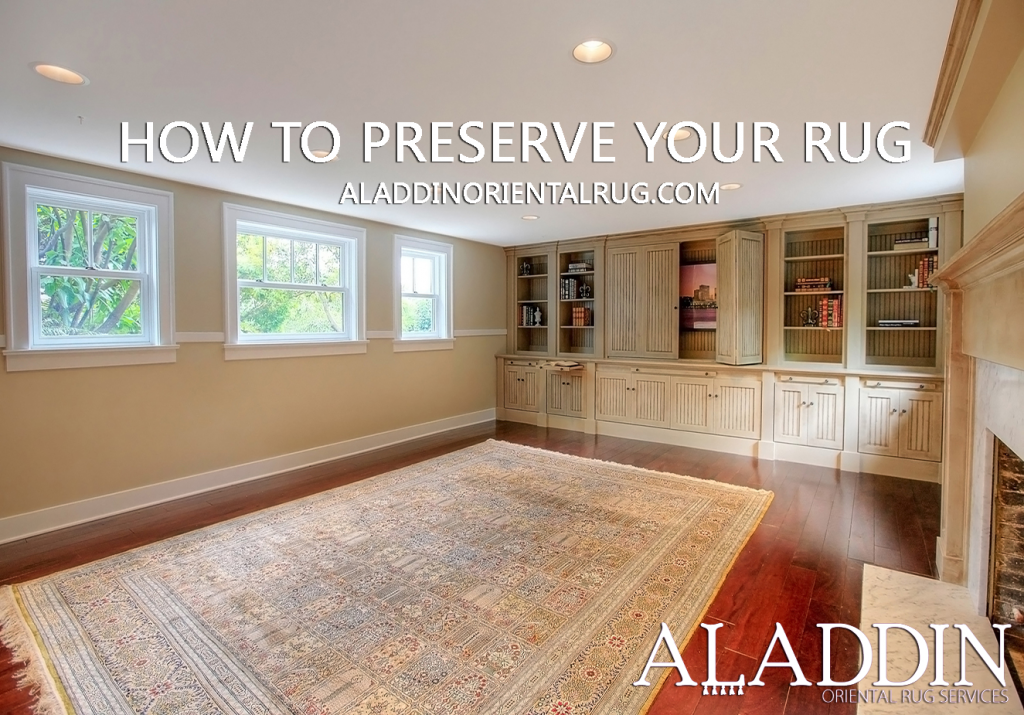 If you have a rare  or antique rug, it helps to be aware of environmental or incidental stresses that can cause the color and texture of your rug to be damaged. By avoiding the following, you can preserve the structural integrity, sheen, color, and texture for years to come.
Sunlight / UV Light / Heat
Sunlight will cause the irreversible fading of color and make fibers degrade faster. If you are placing a rug by direct sunlight, your windows should be fit with 100% UV protective glass.